BEST DEAL ROOFING CONTRACTOR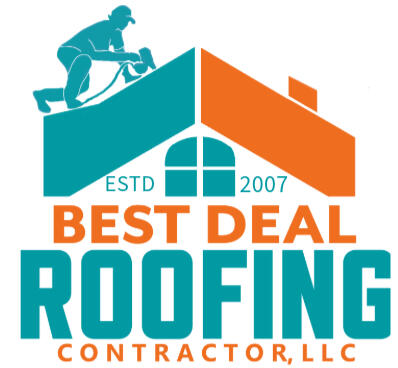 Serving Louisville and Surrounding Areas Since 2007.

We've been serving the Louisville Area since 2007. Licensed , Fully insured and BBB A+ Rating. We do from small repairs to full roof replacements, our experienced roofers can handle them all. We beat our competitor's prices because we believe in fair prices for all. Customer satisfaction guaranteed! Our roof installations and replacements meet and/or exceed manufacturer's specifications and include material and labor warranties. Contact us today if you have a roofing project in mind, our experienced roofing contractors will assist you with your roofing project all the way, start with a Free Roof inspection and a Free Roof Estimate, please ask us about our Free 3-D Shingle Upgrade with lifetime warranty shingles. Call Today for more details 502-936-0007. #ROOFINGSERVICESLOUISVILLE
We know that strong and severe thunderstorms can cause massive destruction and roof damage, wind damage and hail damage to properties across the country. if your roof has been damaged by hail or wind, etc. let us know immediately to asses the roof's condition and to protect it to prevent further damage to your house. We specialized in storm damage repair work and insurance claims, we will work with your insurance company and meet with the adjuster to make this process stress free for you. We've got you covered! #STORMDAMAGELOUISVILLE.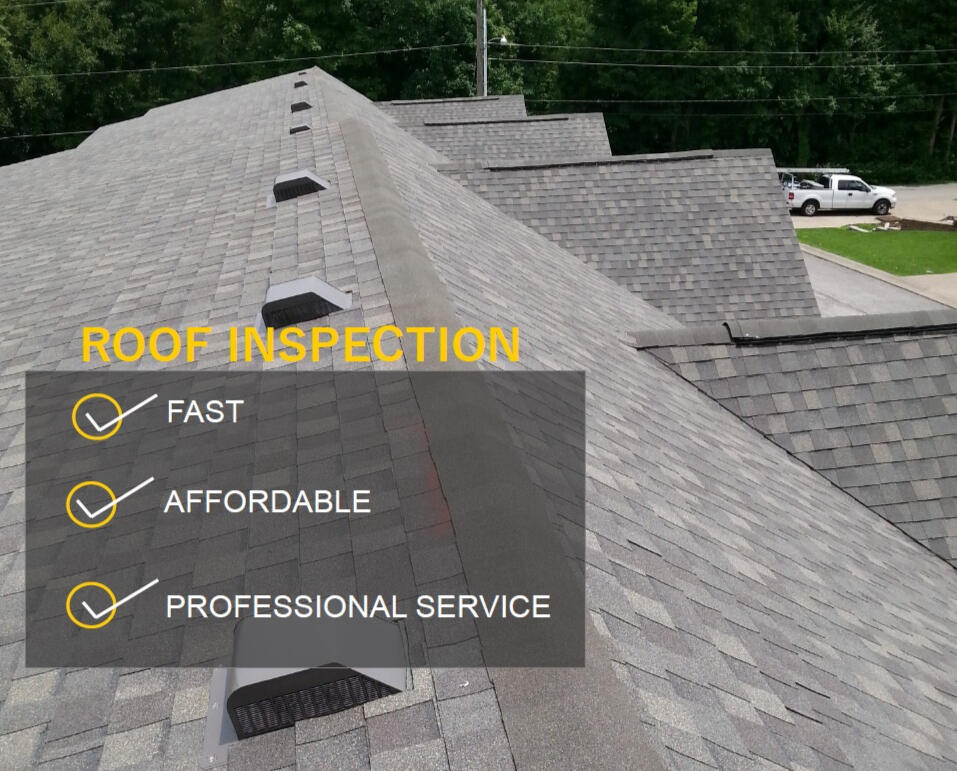 Does your roof needs to be inspected by an experienced and qualified local roofer? You've come to the right place. Thanks to our expertise in the roofing industry we're able to spot any type of roofing problems right away, such as roof leaks, storm damage, wind damage, hail damage, unusual wear and tear or shingles or problems that may have occurred during the previous roof installation or previous improper roof repairs. After a visual roof inspection is completed we'll provide you with an honest assessment of what needs to be done and about the condition and life expectancy of your roof. you can count on us! Call 502-936-0007 and schedule a roof inspection today! #ROOFINSPECTIONLOUISVILLE.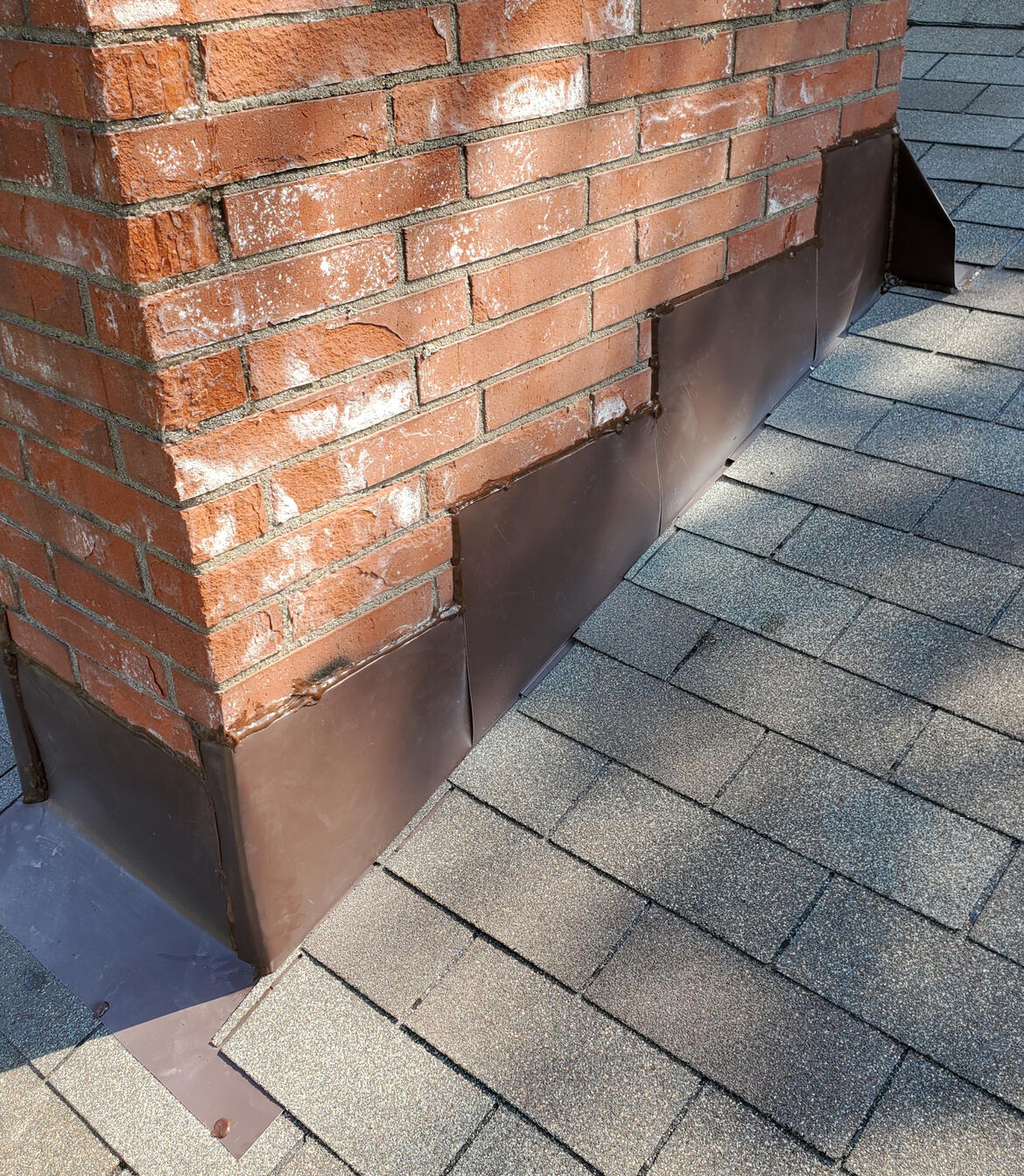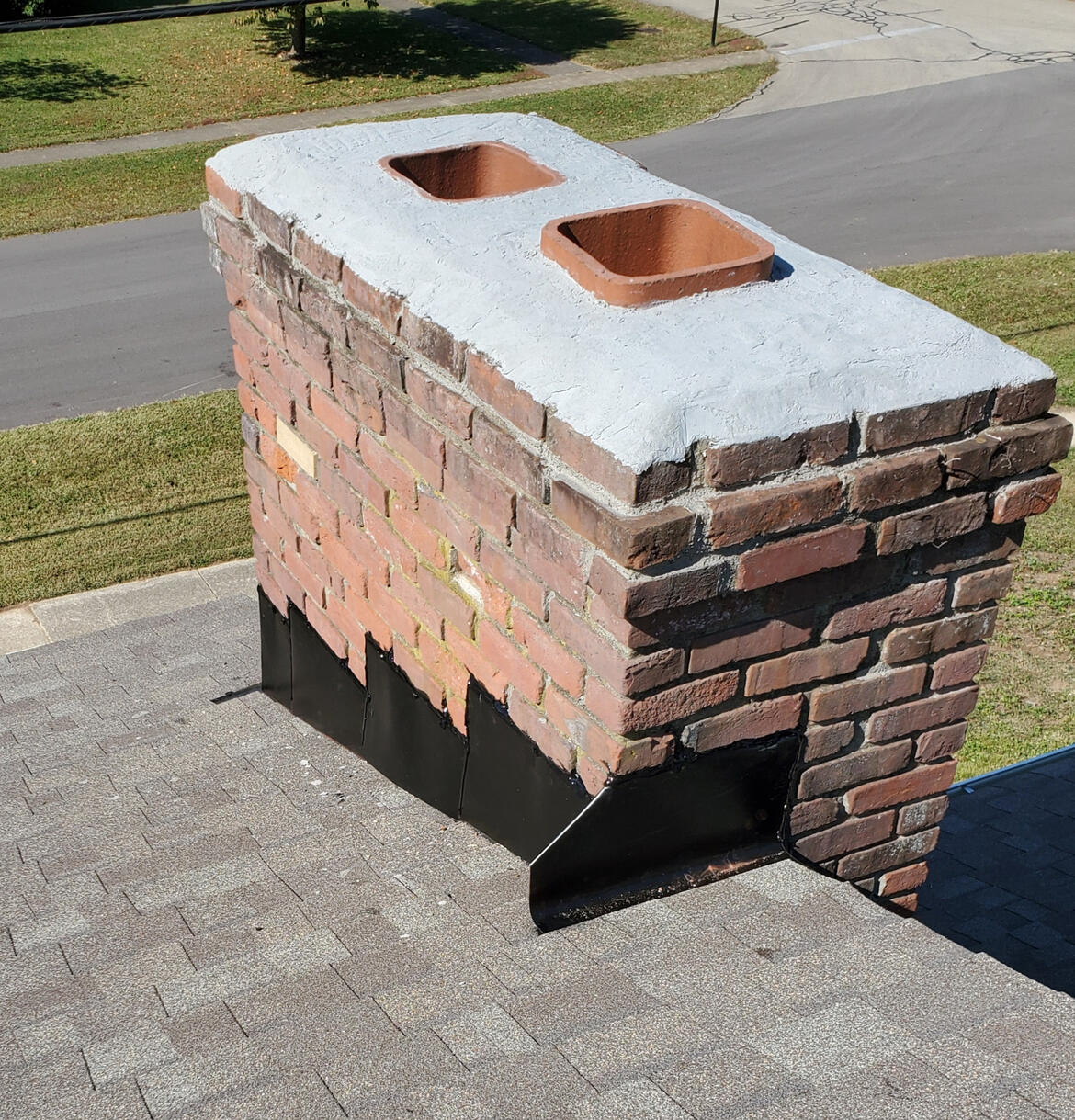 Leaky Chimney? Old Chimney Flashings? water spots around your fireplace? We can fix it, just give us a call 502-936-0007 and we'll take a look at what's causing your chimney leak problem,We offer these options:
chimney flashings, water sealing, tuck pointing, mortar crowns, metal caps and chimney siding. Call today for a free estimate #CHIMNEYREPAIR.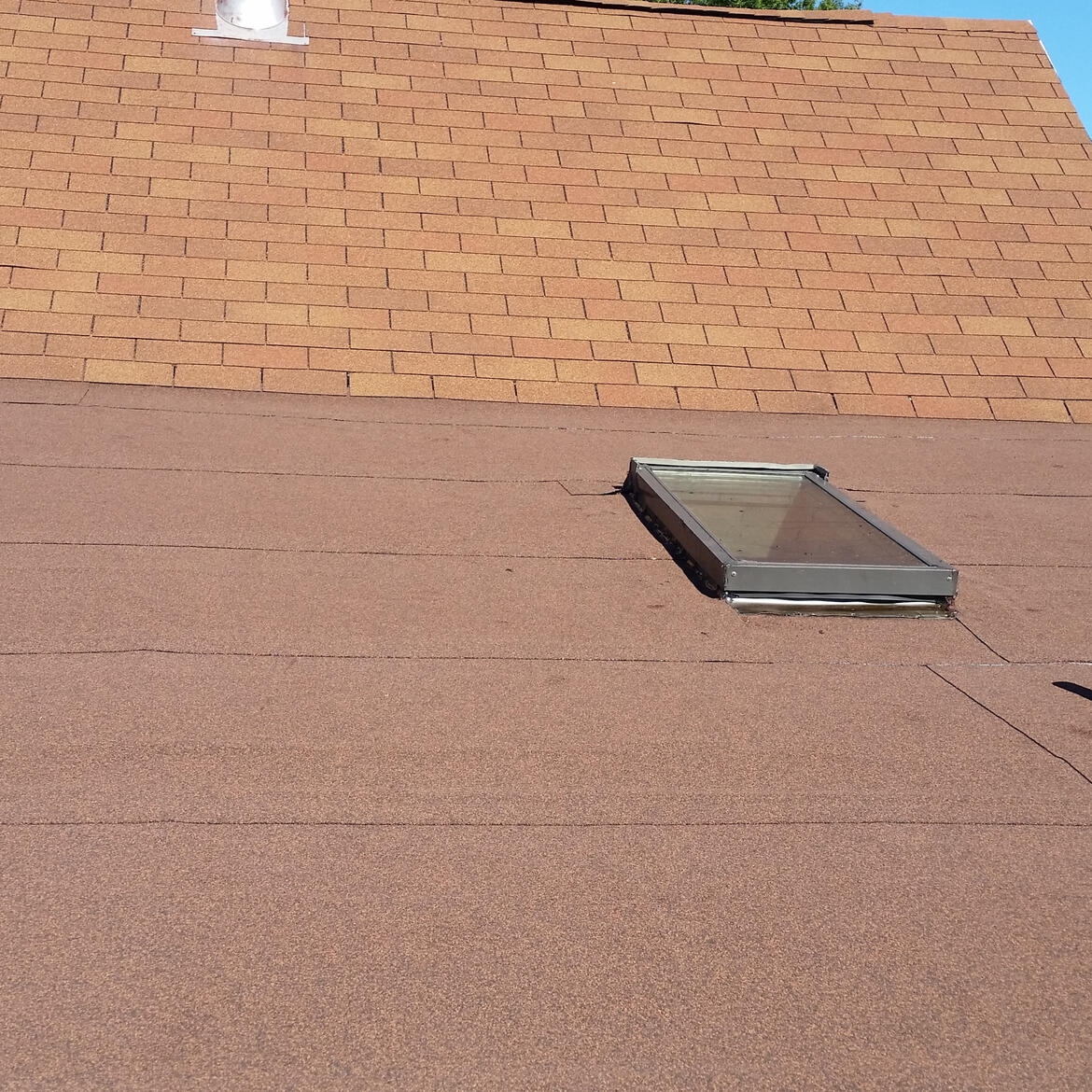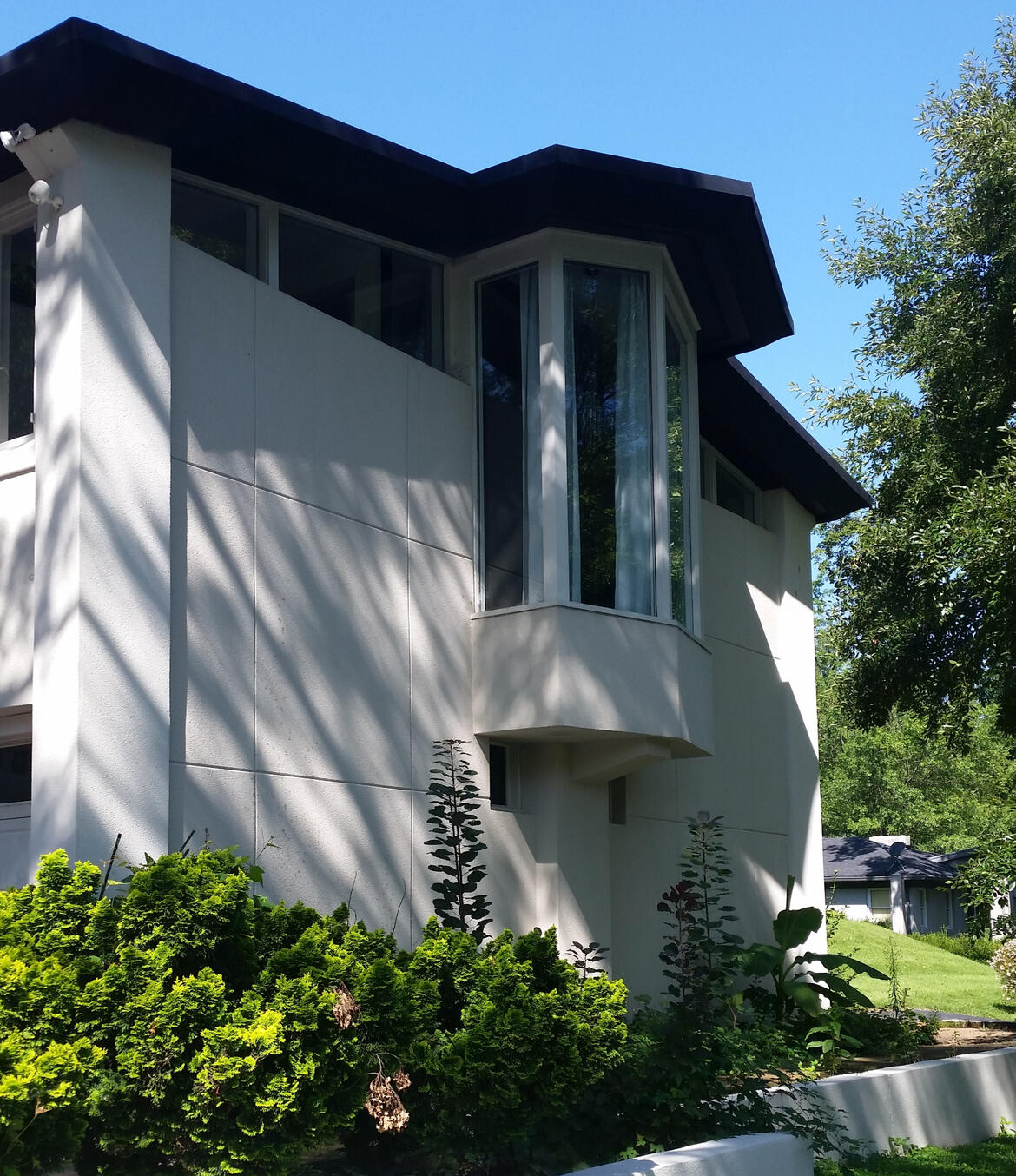 It is well known that flat roofs don't have the most effective positive drainage compared to traditional pitched roofs and as a result standing water or "ponding", ice and snow build up can become a serious issue if ignored or lack of maintenance. We work on only a few commercial grade membranes such as: SA Modified, TPO roofing and EPDM roof repair only. We also offer Roof coatings to meet your flat roofing needs. #FLATROOFLOUISVILLE.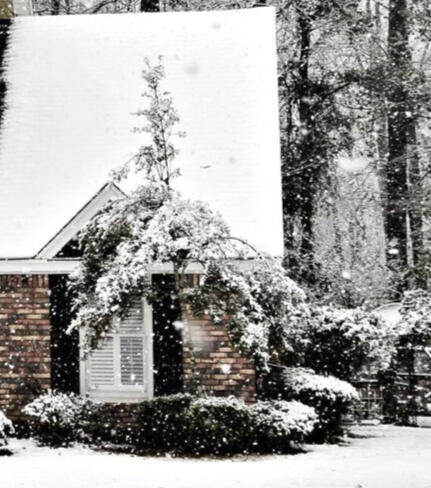 Louisville temperature is starting to cool down as a sign that winter is around the corner and right now is the perfect time to take care of any roof repairs, roof damage or roof leaks that you've ignored for so long.
Don't wait until it gets worse, snow and ice build up damage can be a very expensive problem. The ideal temperatures for any roofing type of work is above 45 degrees and any roof repair done below those temps will be just as a temporary repair until next spring when warm weather arrives.
You can always count on us! We can winter proof your roof,We're just a phone call away to take care of any roof issues that you may have. Call 502-936-0007 for a free estimate. #ROOFINGLOUISVILLE, #BESTDEALROOFING.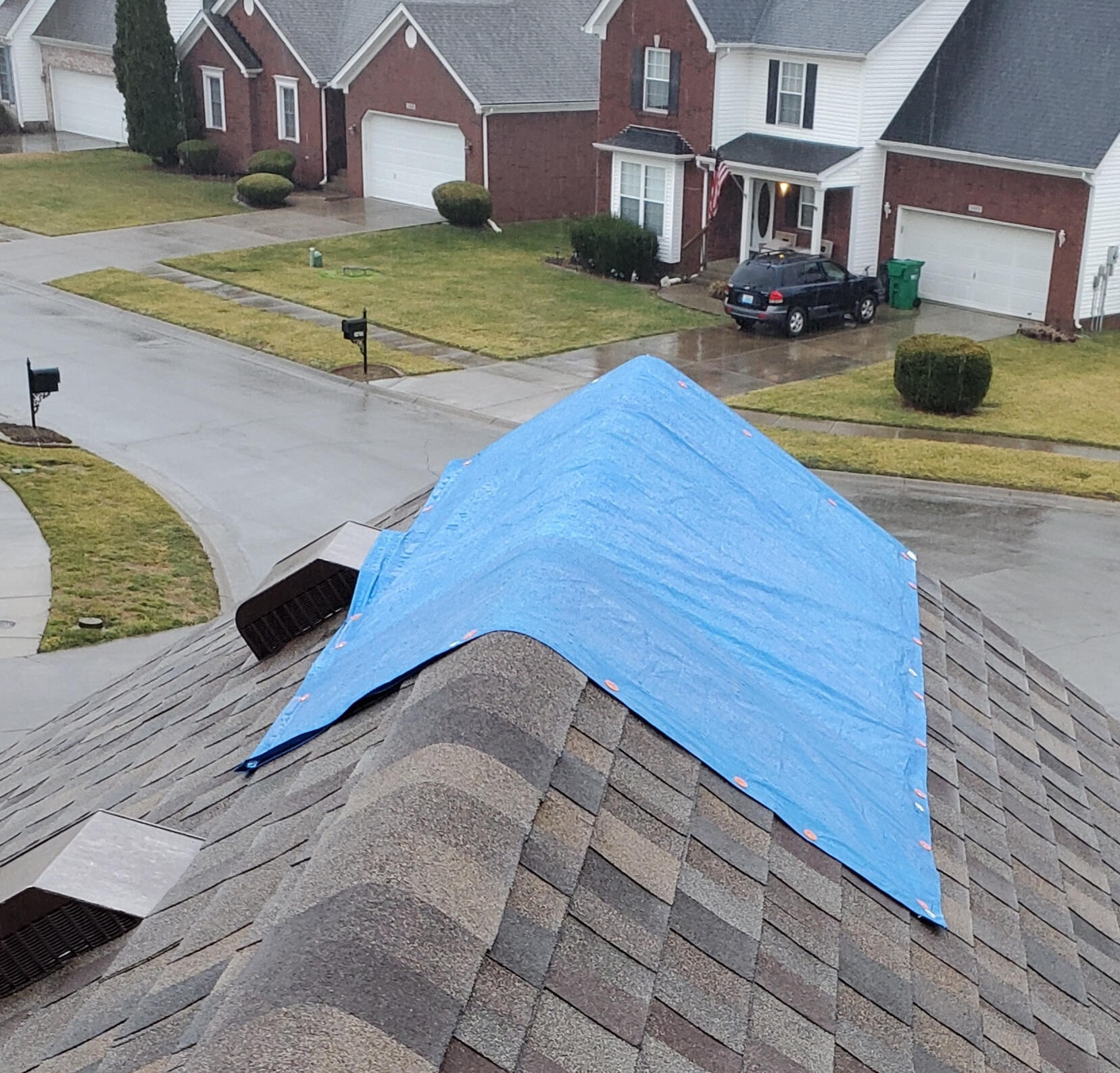 Sometimes the unexpected happens and severe storms can easily damage your aging old roof leaving it vulnerable and exposed to the elements which can become a nightmare.
If the roof damage is severe and you have water pouring down into your house you need to act fast.
In these emergency cases we strongly recommend to install and cover the damaged area with a tarp to prevent further damage until the weather allows us to do the necessary roof repair or roofing work needed to fix such roof damage.
Thankfully we offer emergency roof repair because we've seen first hand what severe storms can do and we have years of experience repairing and fixing storm roof damage, if you ever need us give us a call 502-936-0007 and get a free estimate. #EMERGENCYROOFREPAIR, #ROOFING .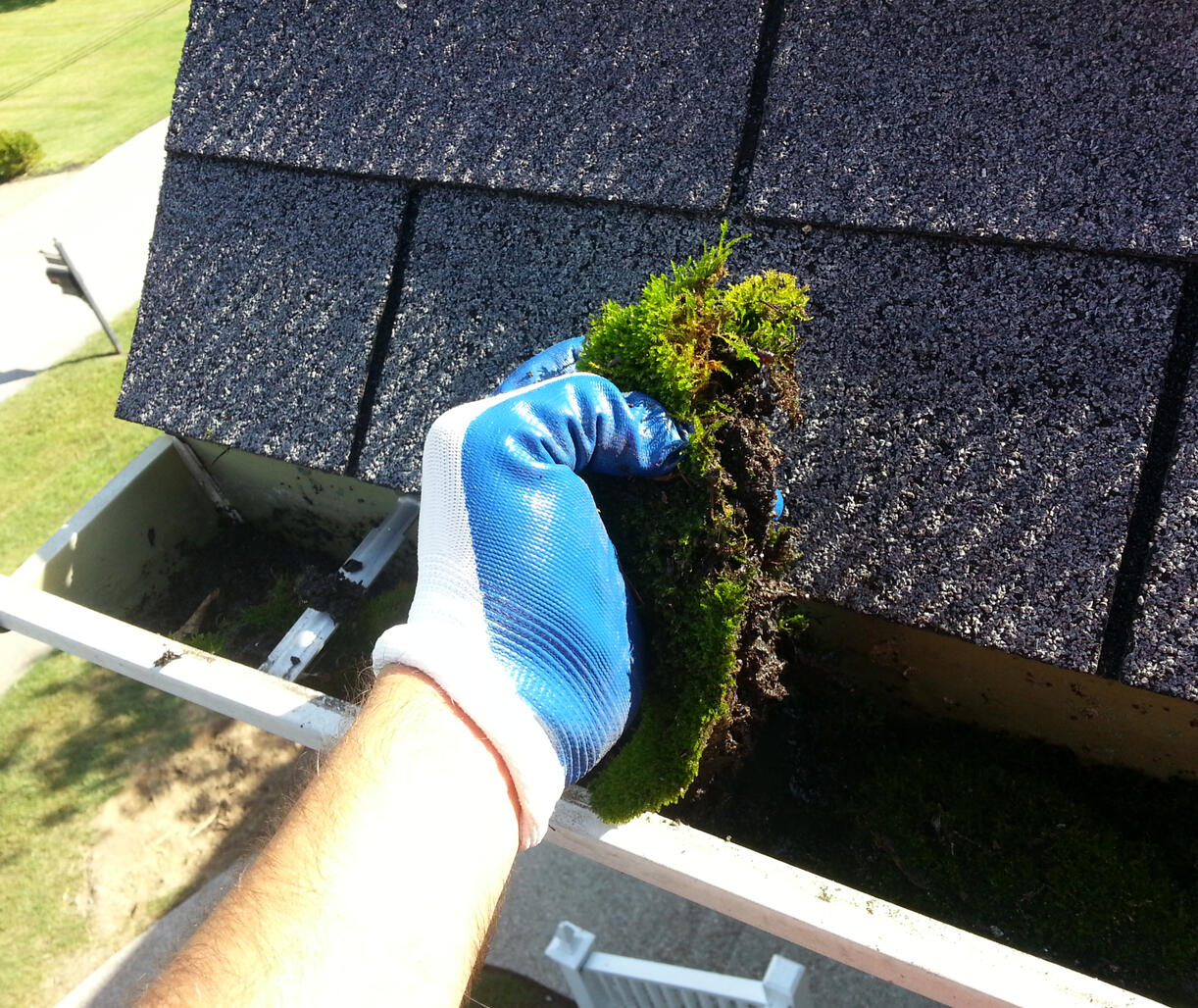 Gutter Cleaning Service In the Louisville Area. #GUTTERCLEANINGLOUISVILLE.